We Help You Grow with Sciences
Our focus is providing expert guidance to help companies strengthen their business and scientific positions dramatically improving their chances of reaching the marketplace. Our team has a proven track record in execution of drug development from pre-clinical to commercial, submission readiness and repositioning experience.

With our extensive experience and ability to be flexible, creative and economical in today's challenging environment, Altra Health Inc. is truly an enabler and well suited to support client's efforts to advance discovery and innovation and be technically strong. Success is in the strength of the strategy and execution.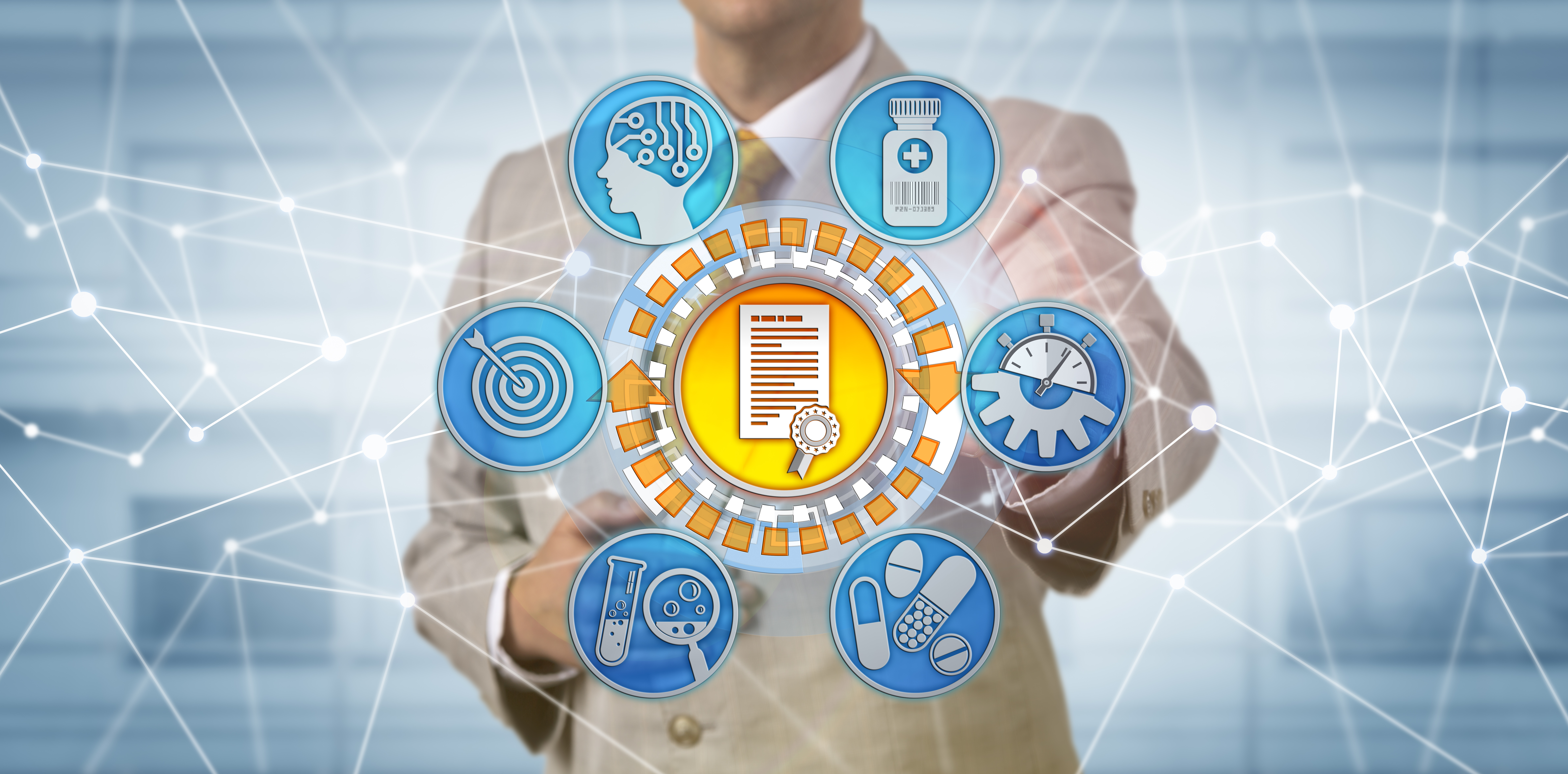 Project Management
Early Phase Product Development to Commercialization
CMC
Formulation/Process Development/ Technology Transfer
Analytical Development & Validation
Technical Accountability
Vendor Selection, Audit, Management
Timeline and Budget Accountability
Regulatory / Quality
Regulatory Body Interactions
IND Document Preparation and Filing
Natural Health Product Application and Submission
Natural Health Product Site License Application