Our Products
Altra Health Inc. has developed Aracus™, a products line indicated for the multiple skin disorders including eczema, acne, etc. Scioxen™, a products line utilizing our proprietary oil delivery technology, is one of the best oil delivery products, and available in the various combination of other active ingredients. Zipgen™, a product licensed by Health Canada to naturally boost immune system. Aceso™, a series of products to provide people best experiences of supplements.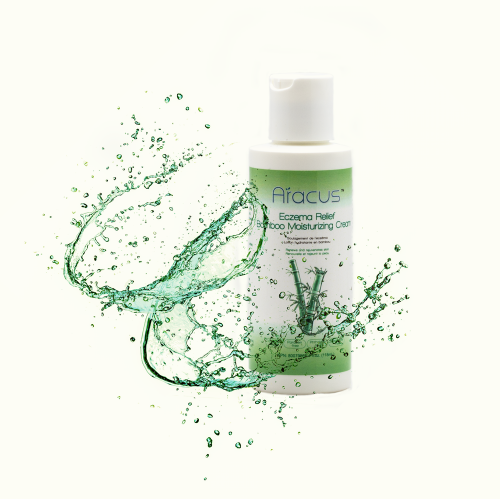 Aracus®
Our professional ARACUS® medicated skin care products are formulated with our proprietary blend of bio-active organic botanicals, vitamins, amino acids, antioxidants, and other functional ingredients, that deliver healthy and youthful skin from the outside-in. Our first ARACUS® product was approved by Health Canada, it is made specifically for eczema-prone skin. It provides a perfect synergistic solution against the eczema with its proprietary blend.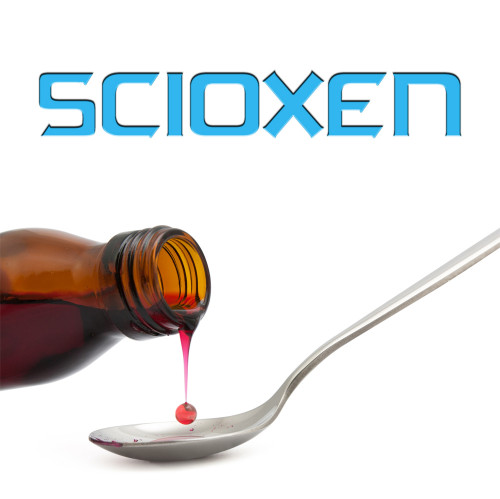 Scioxen®
Scioxen® is a product platform, utilizing multiple proprietary technologies, encapsulate various hydrophilic or hydrophobic molecules. This process preserves the active ingredients degradation in finished product applications. Our applications offer higher bioavailability, extended shelf life, and better user experience.
Cardio Essentials / Cognition Essentials / Vision Essentials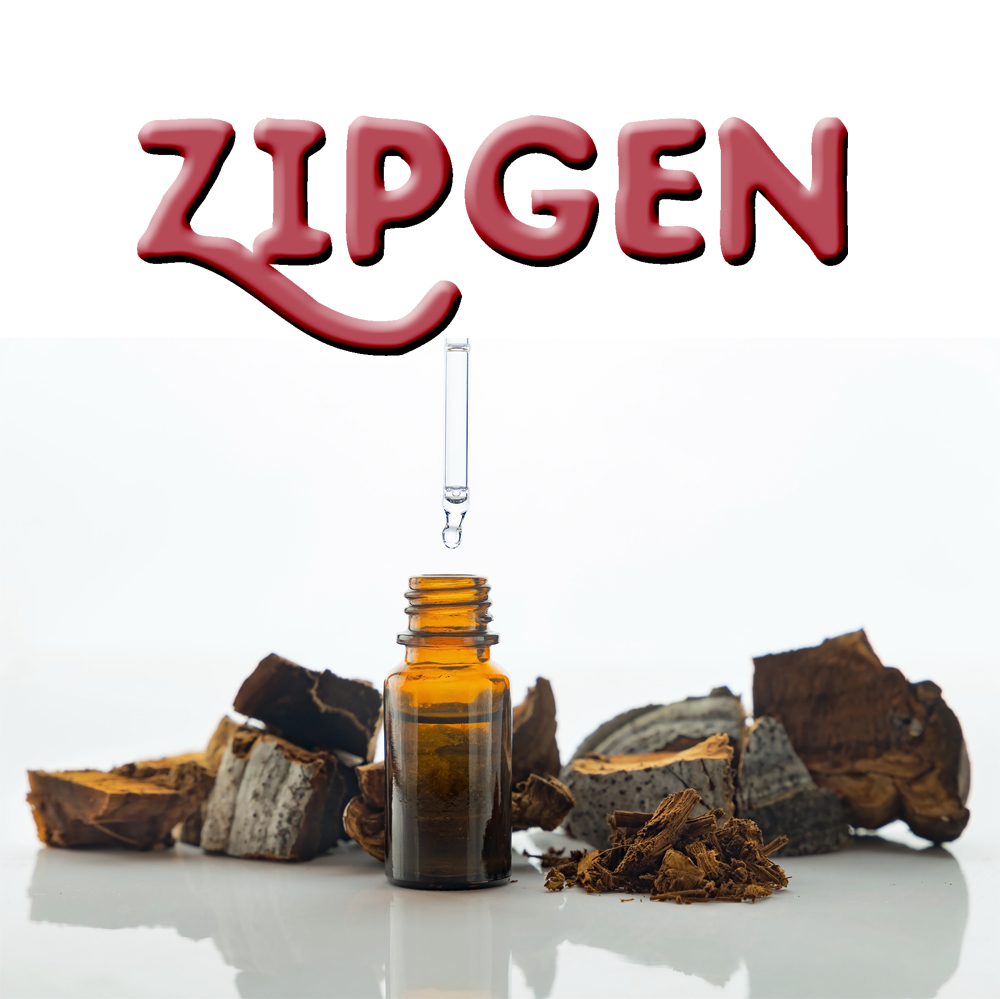 Zipgen™
Naturally Boost Immune System
• Approved by Health Canada and the US FDA registered product
• A synergy of clinically proven natural ingredients to improve immune system
• It won't cause side effects due to accidental overdose
• Both scientifically studied and clinically proven to improve immunity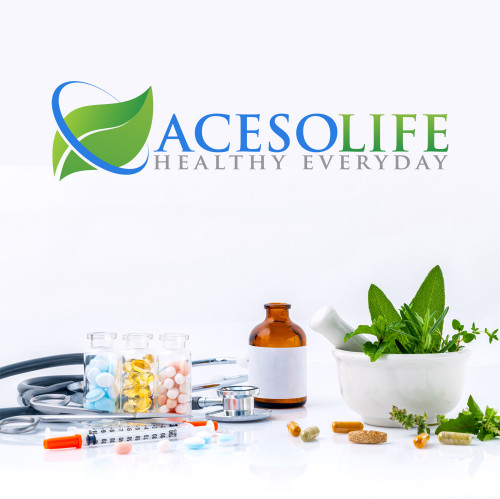 • Approved By Health Canada and the US FDA registered product
• Proprietary technique to keep active ingredient stable during the manufacturing process, and provide best activities to consumers
• As the Trading Partner of Health Canada, Altra Health Inc. has capability to develop and register extensive lines of natural health products.